Luxury And
Adventure In breathtaking Dubai You.
Why Choose Us
When it comes to choosing a partner or service provider, it's essential to make an informed decision.
Top Tours & Excursions
Make your fantasy travel list of must-dos with our far reaching city guides and visit ideas.
ATLANTIS AQUAVENTURE
Dubai
Package Included
Unlimited water park access with 17 fun-filled hectares of adrenaline pumping fun
 Unlimited aquarium access to the UAE's largest aquarium and home to over 65,000 marine animals
 Choose to dive with sharks and rays
 Access to shark feedings – watch Marine Specialists dive the depths to feed the marine life including sharks and rays at the Ambassador and Shark Lagoon
 Unlimited beach access – a dedicated private beach available exclusively to Aquaventure and Dolphin Bay visitors
 Unlimited Surf's Up access – ride the wave at the brand-new Surf's Up wave rider at Aquaventure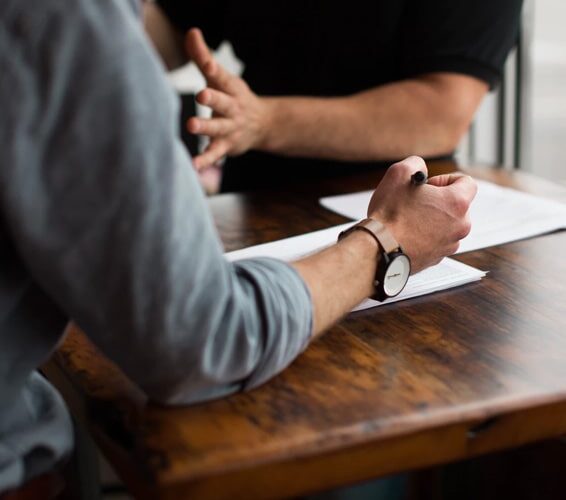 Bring your family and friends without hesitation. Princess Tourism offers the most convenient online visa service, allowing you to apply for and receive your visa totally online, without having to submit your passport for stamping. Submit your Application & get Your visa.
Air travel has become an essential mode of transportation for people around the world. With the growth of the airline industry, the demand for airline ticket services has increased, Enjoy our best services in reasonable prices.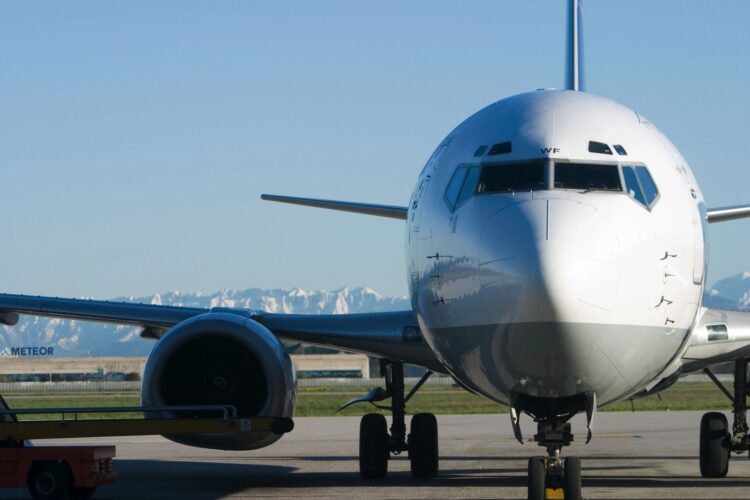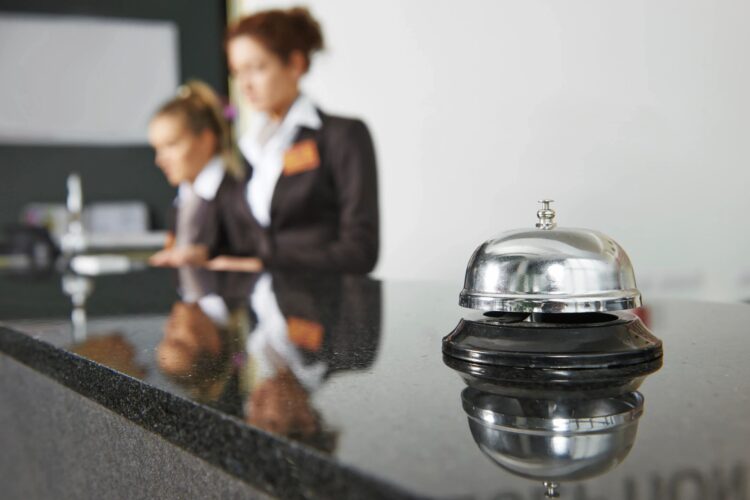 When it comes to hotel service, princess tourism sets an exceptional standard of excellence and luxury. The city's hotels are renowned worldwide for their impeccable hospitality and unwavering commitment to guest satisfaction.We are here to Serve you
Our Transportation Service
Dubai's transportation services are known for their efficiency and diversity, offering residents and visitors a seamless and convenient way to navigate the city. With a comprehensive network of modern infrastructure Dubai ensures that getting around is a breeze.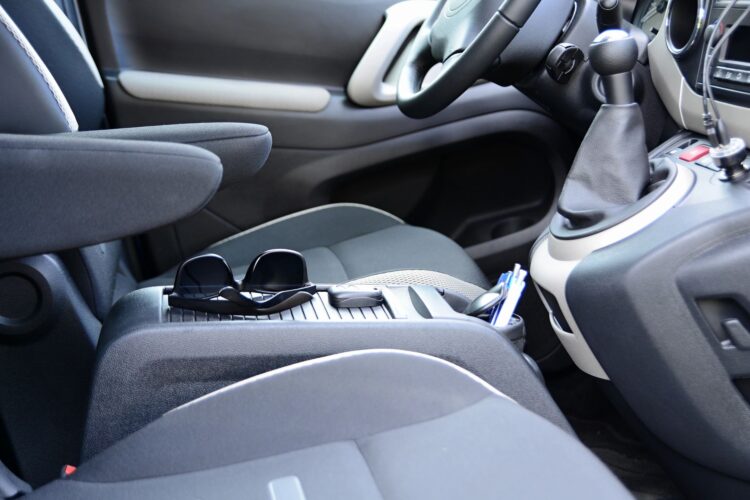 Photo Gallery
See the Beautiful Dubai with Amazing Images
Awesome Reviews
We are Always welcome to our customer to add reviews in our website, so here are some reviews.

We have 5 days trip in Dubai, & Princess Tourism is the most reliable travel partner we have, they already booked all services like, visit visa, Air Tickets, hotels and everything. We love to visit again! Thank you Princess Tourism for the beautiful experience!

Best Services Ever! Thank you Princess Tourism For Giving us the best Experience in Tourism.

My wife, daughter and myself cannot say enough about how wonderful a trip we had, how great the Princess Tourisum